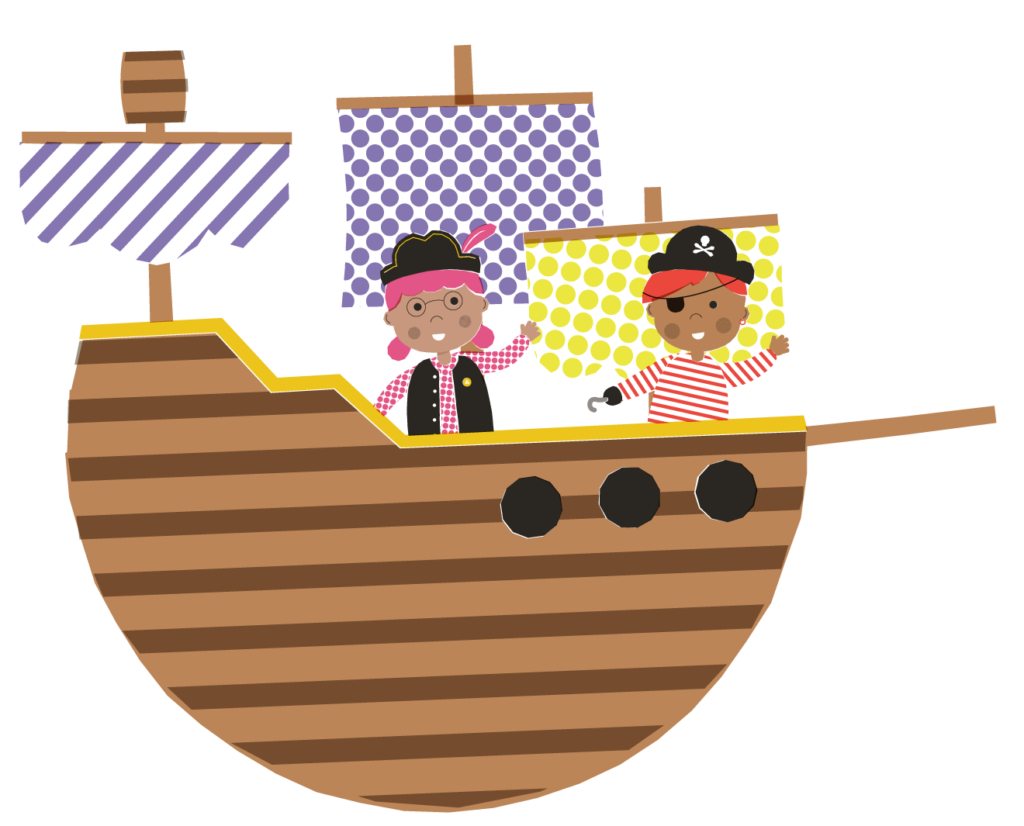 We put
every student on the path
to success
We put
every student on the path
to success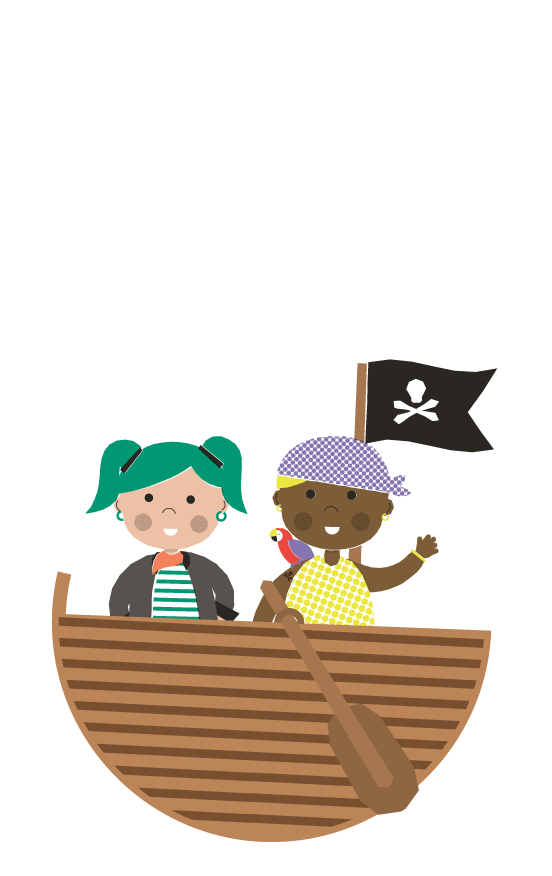 Proudly providing an outstanding education for every student in our care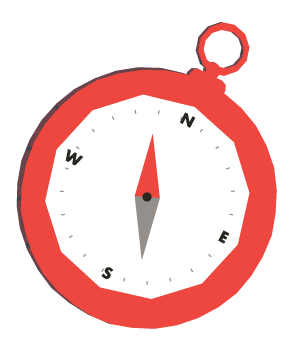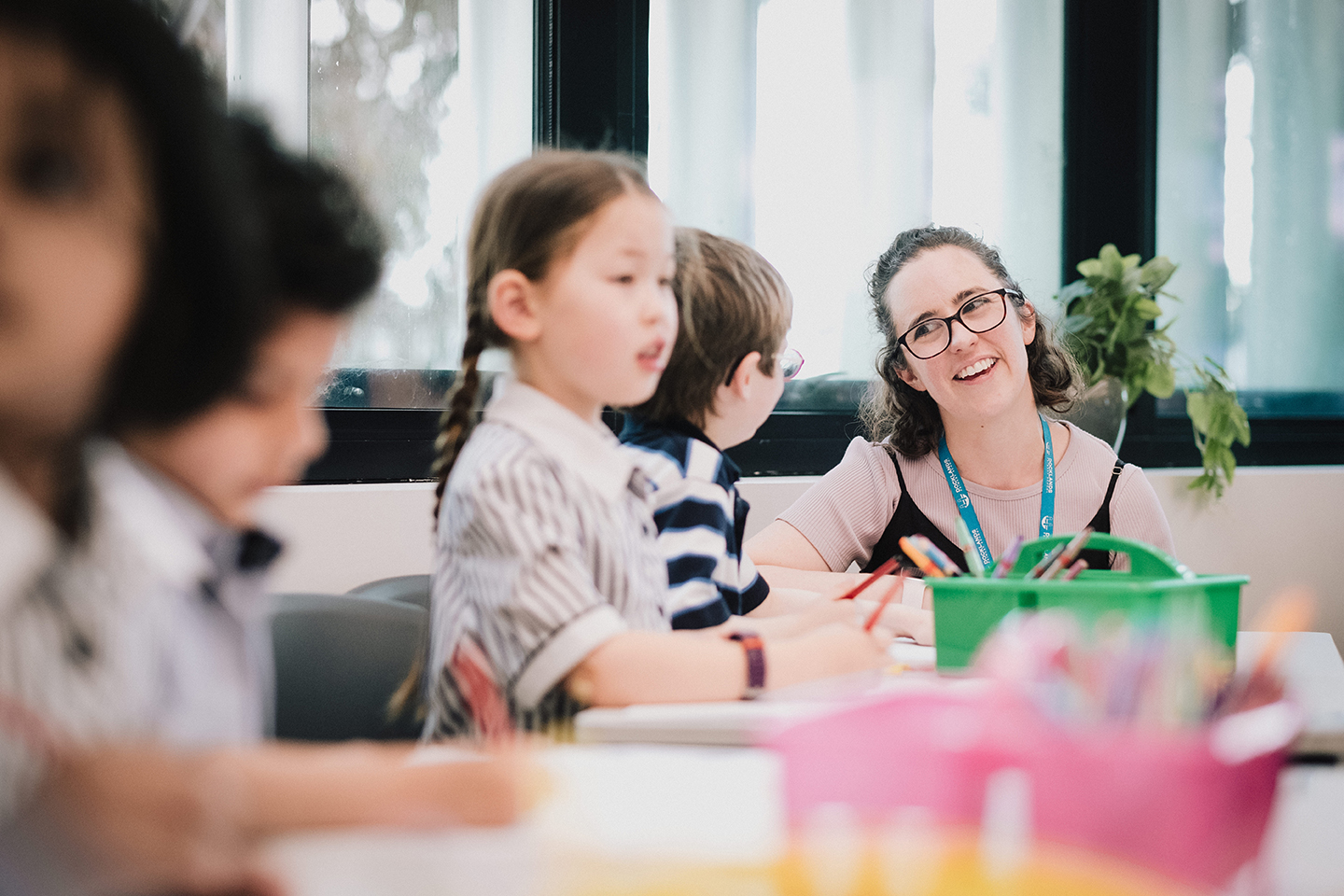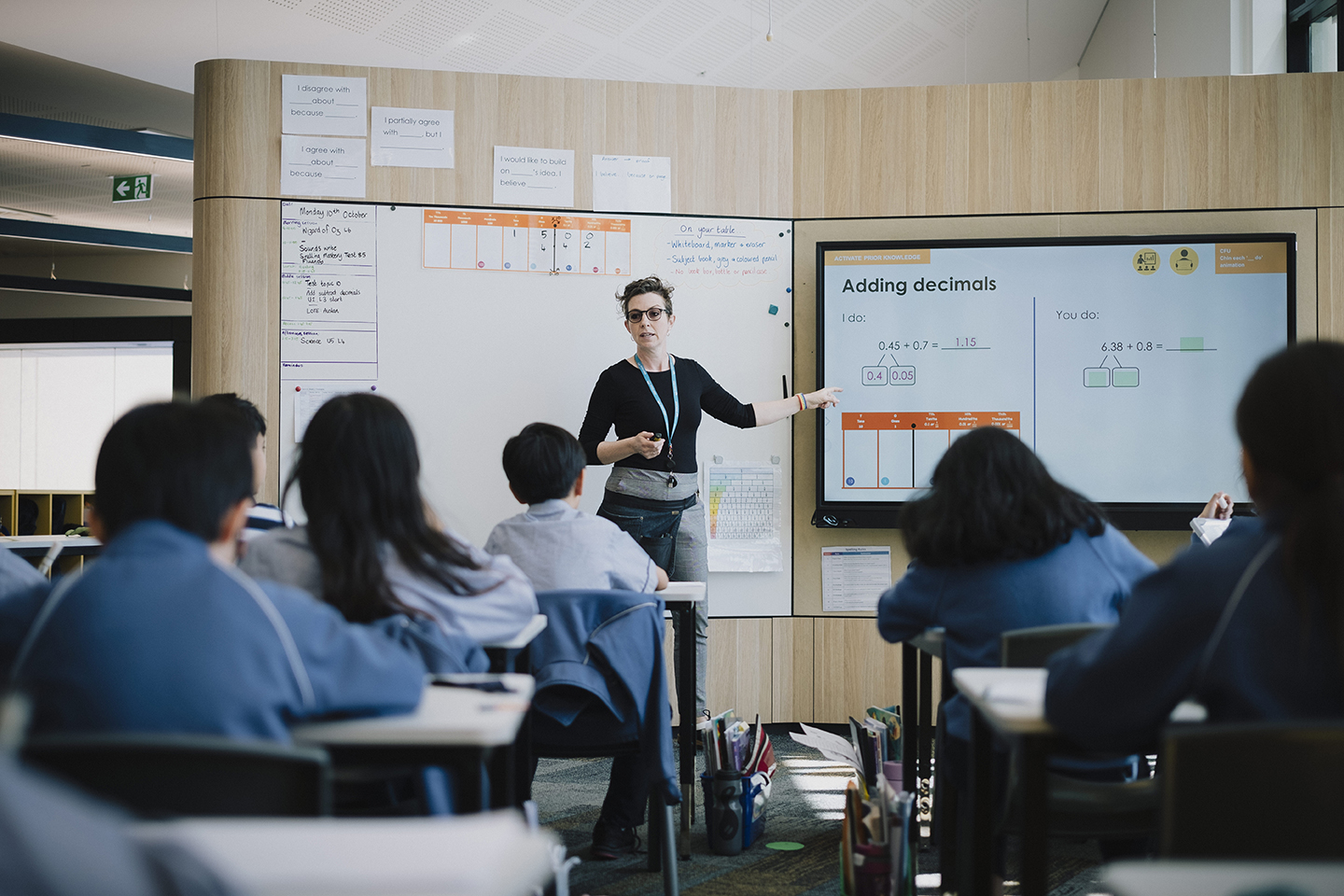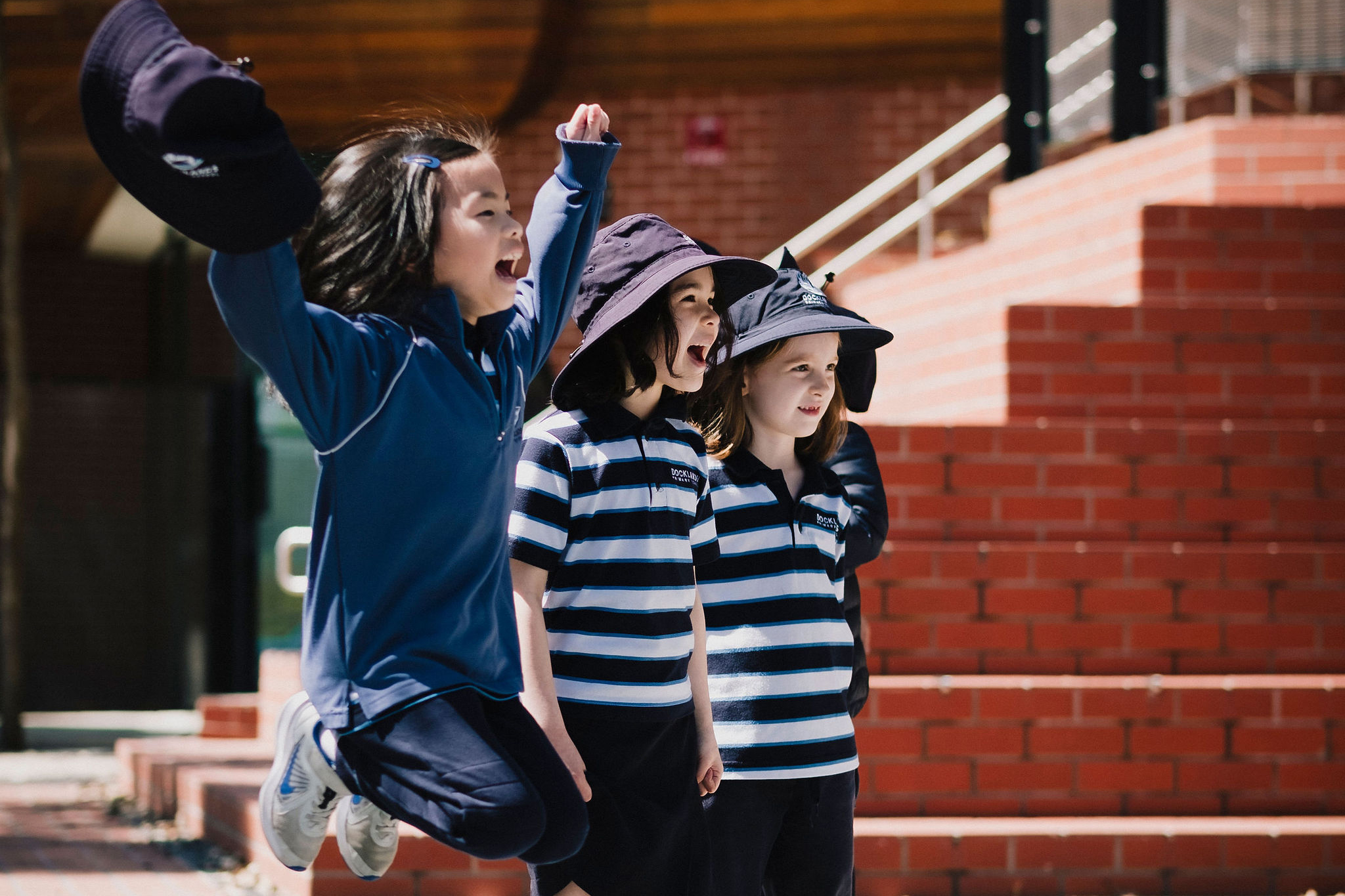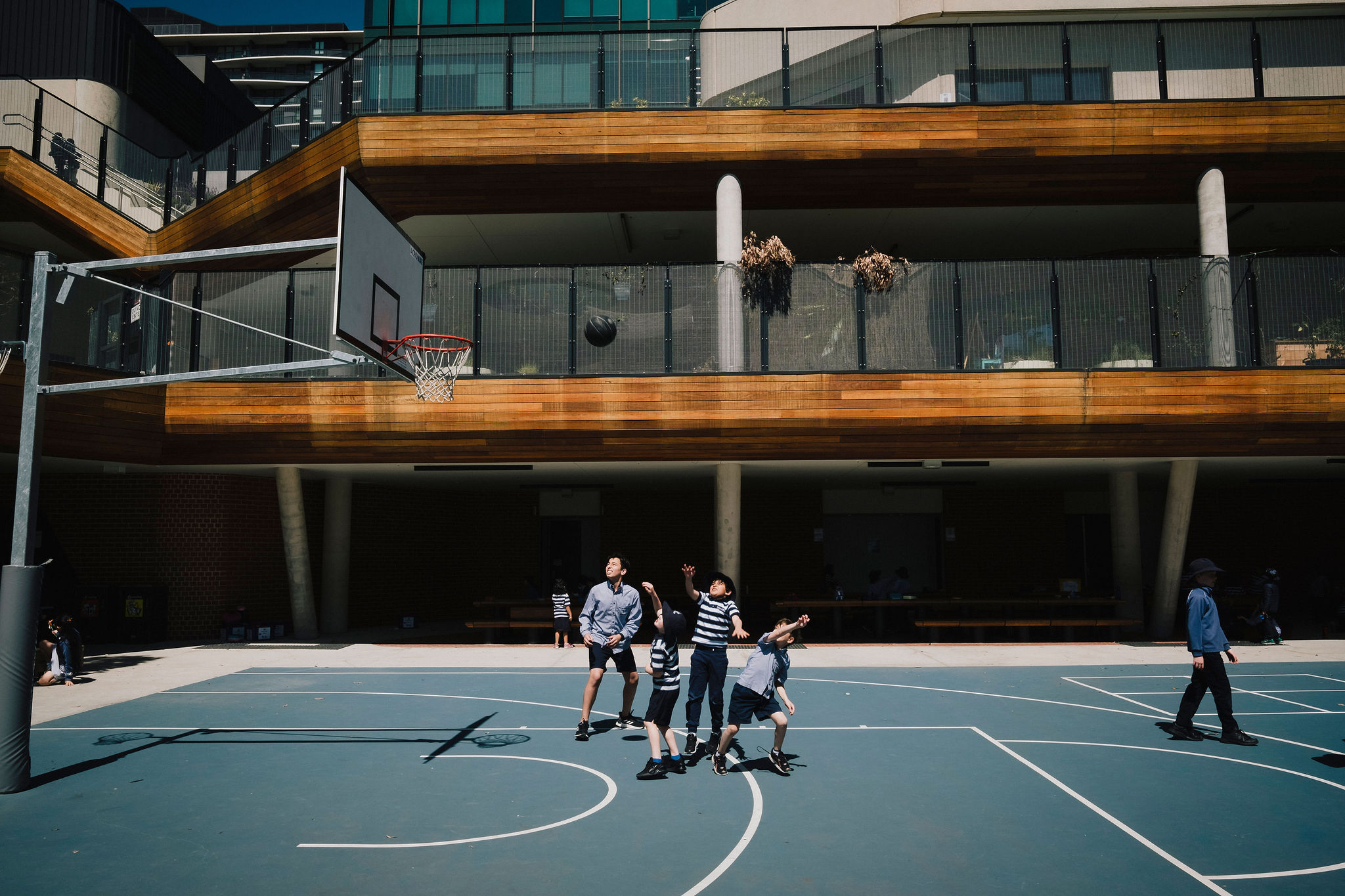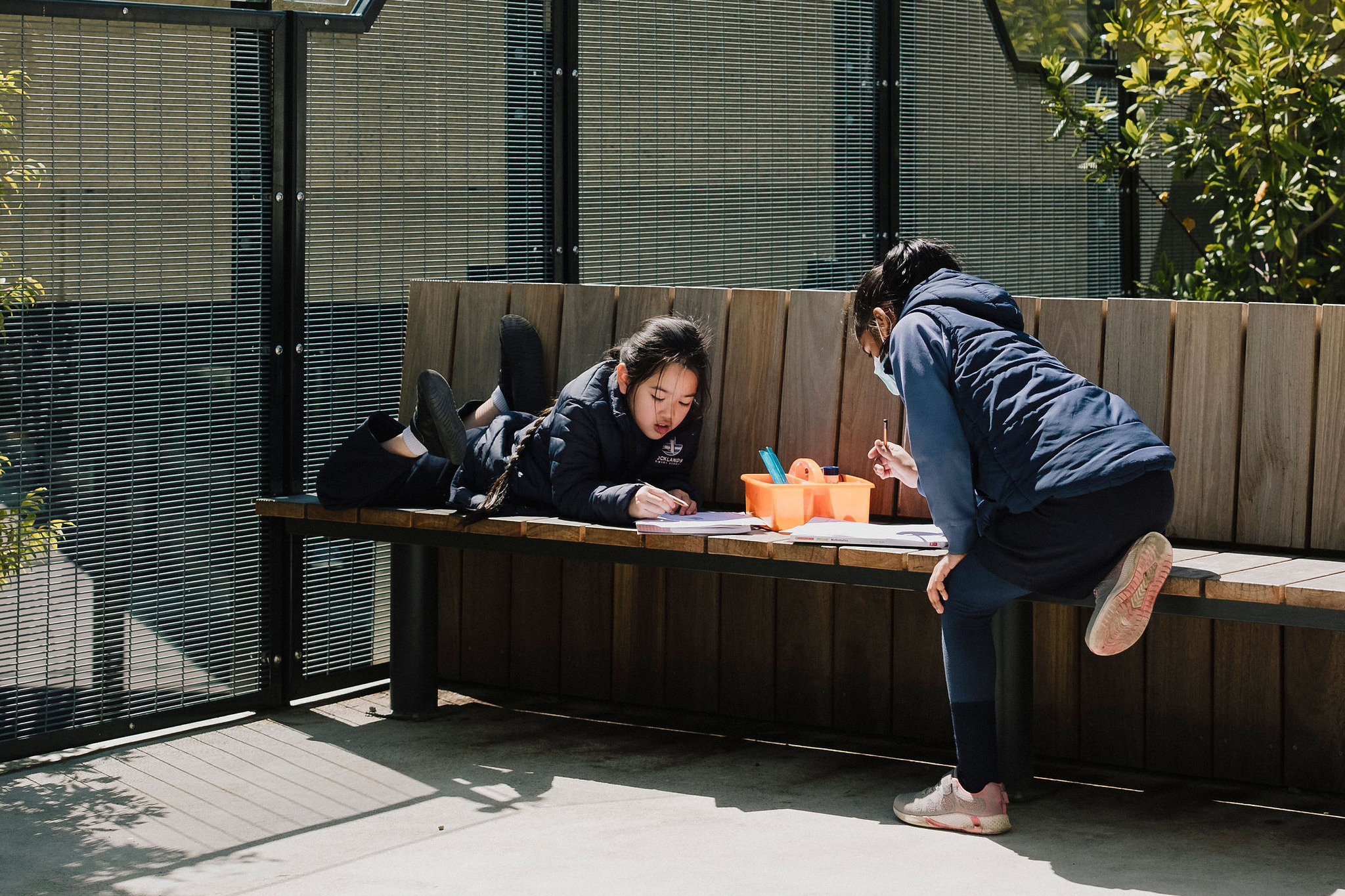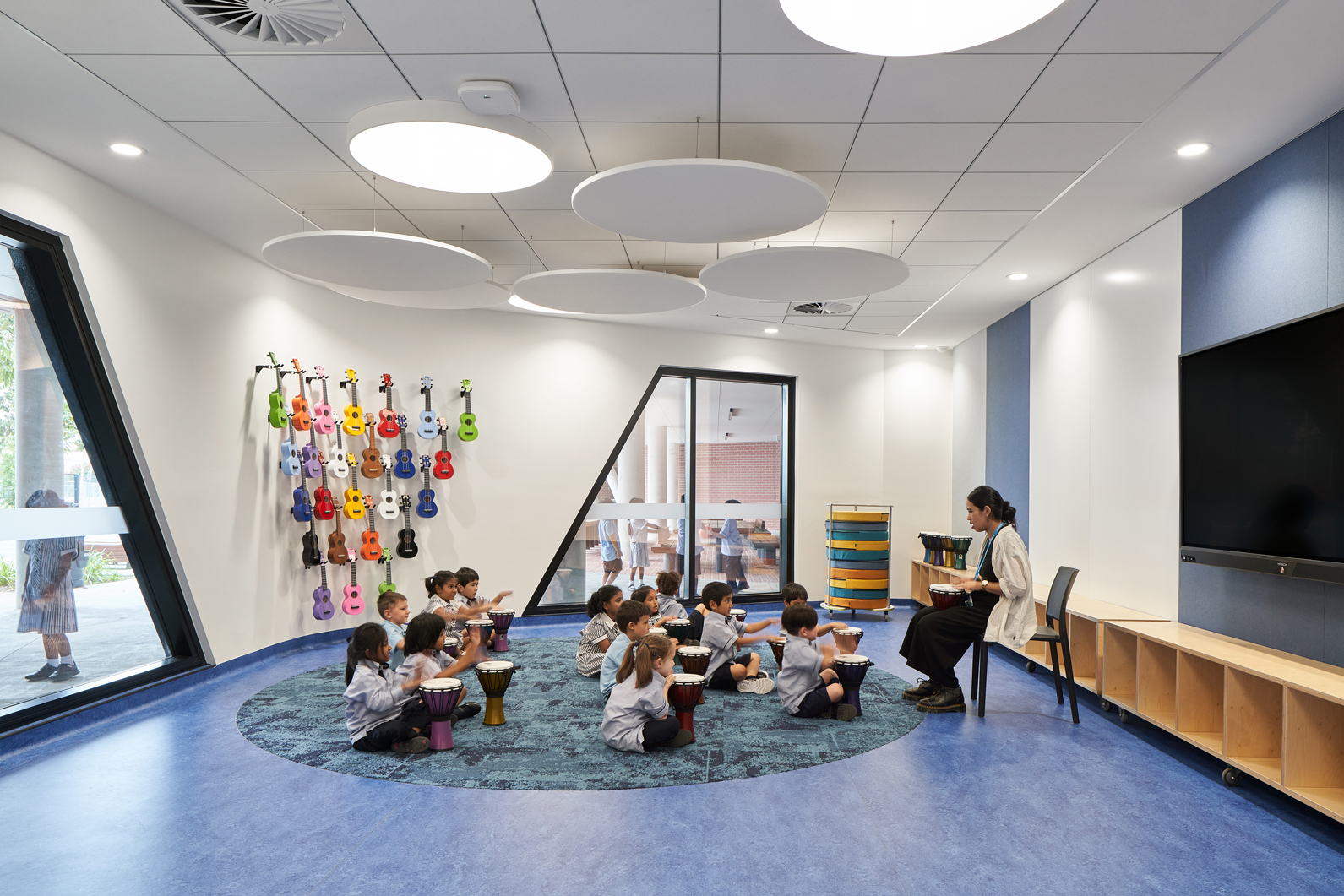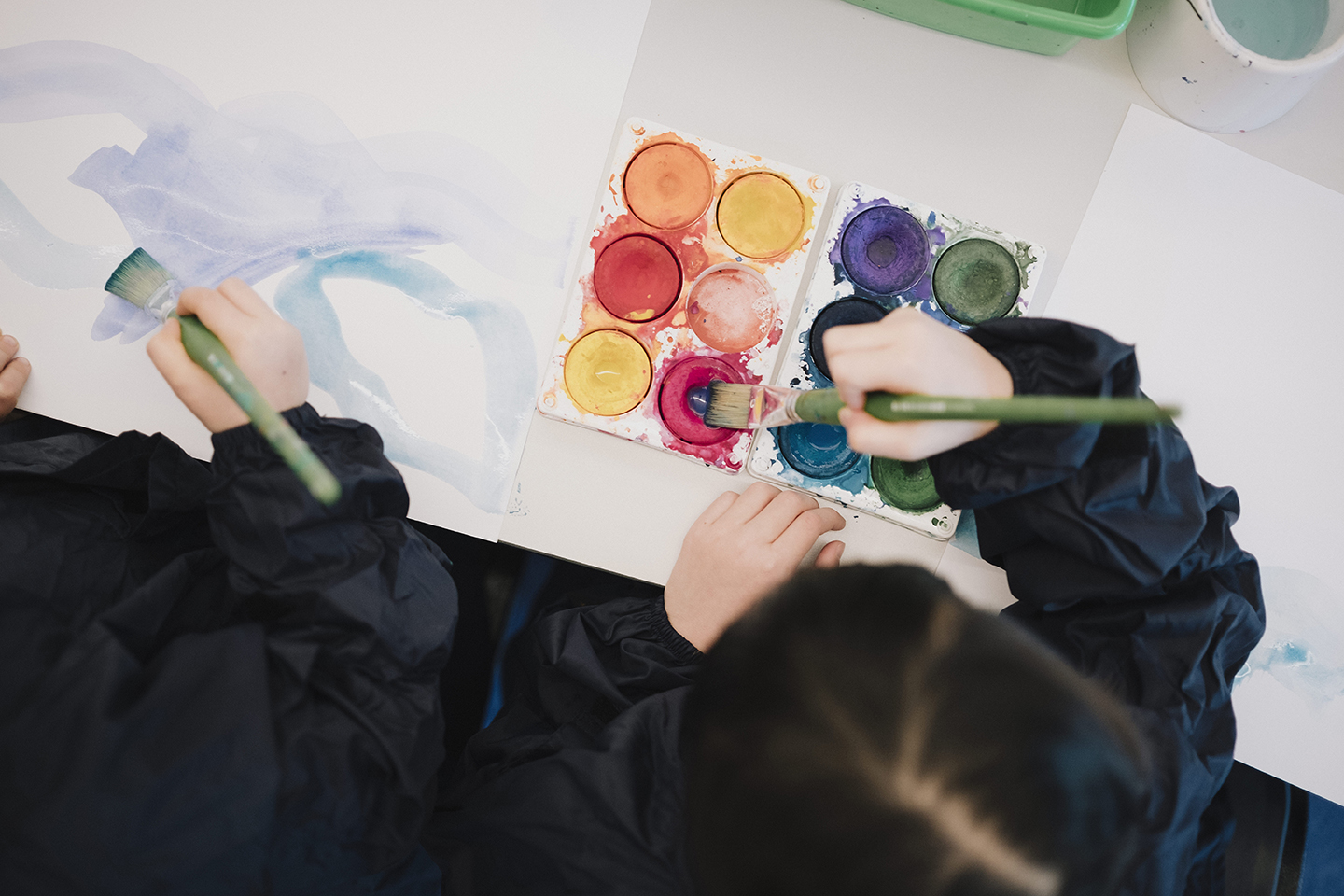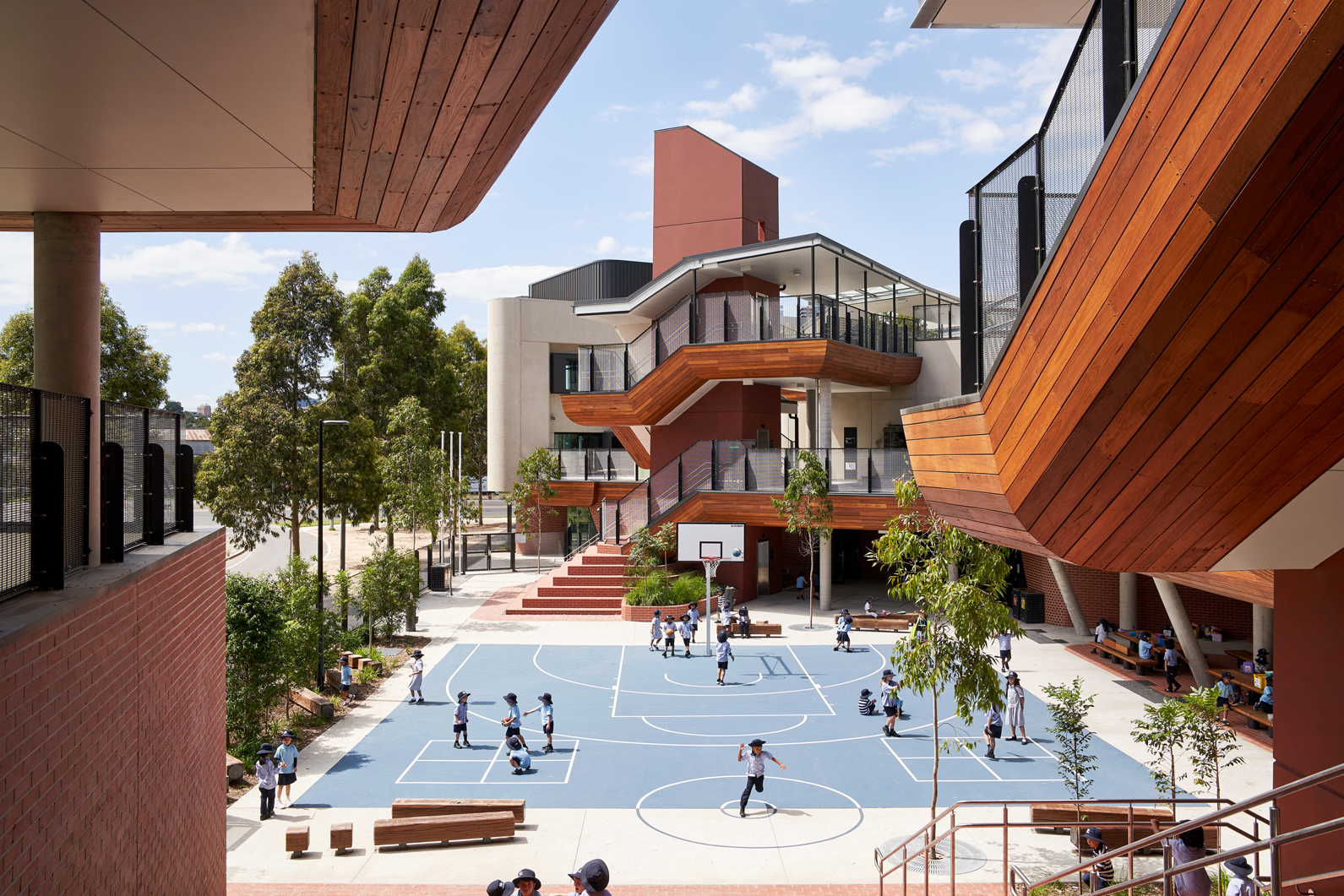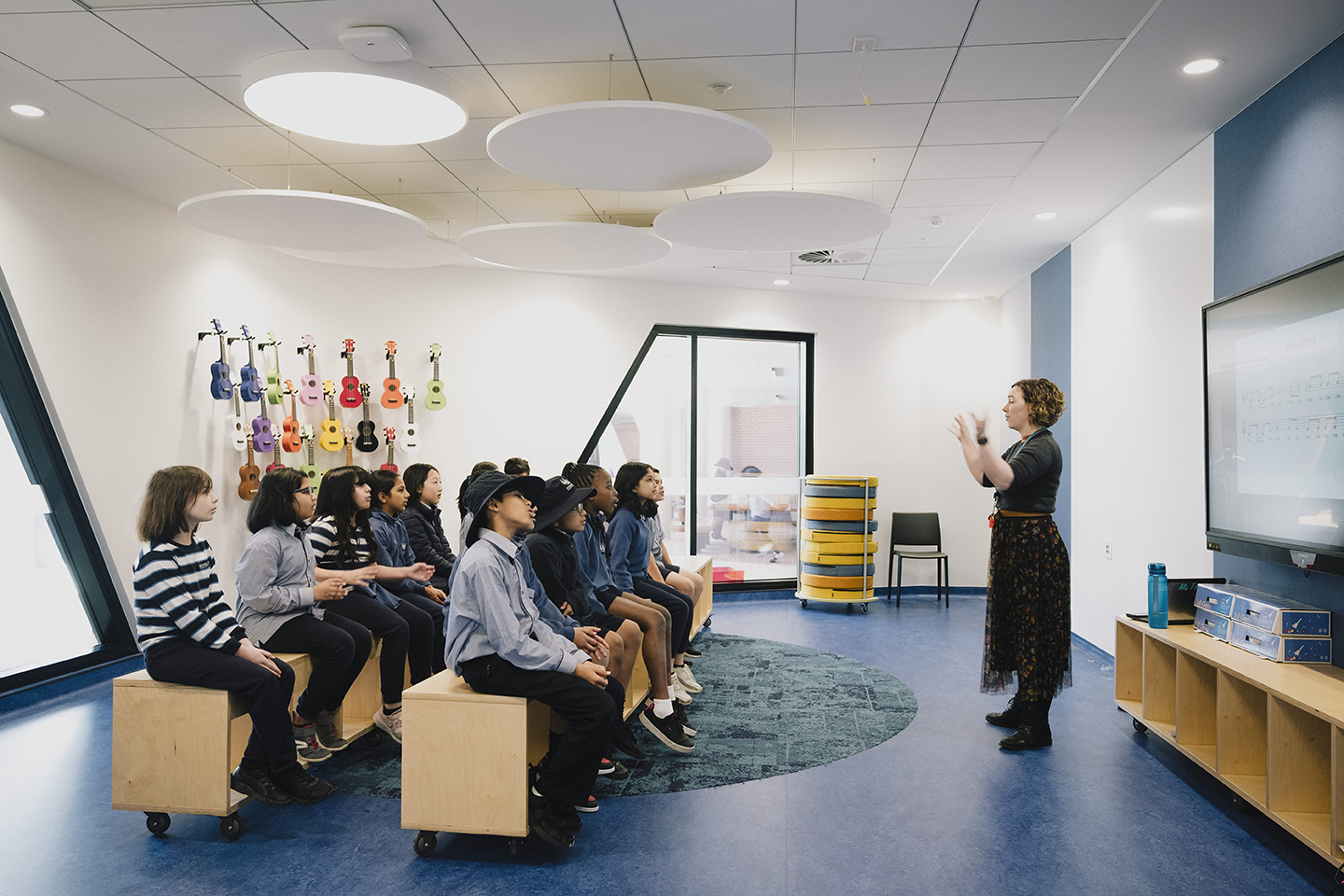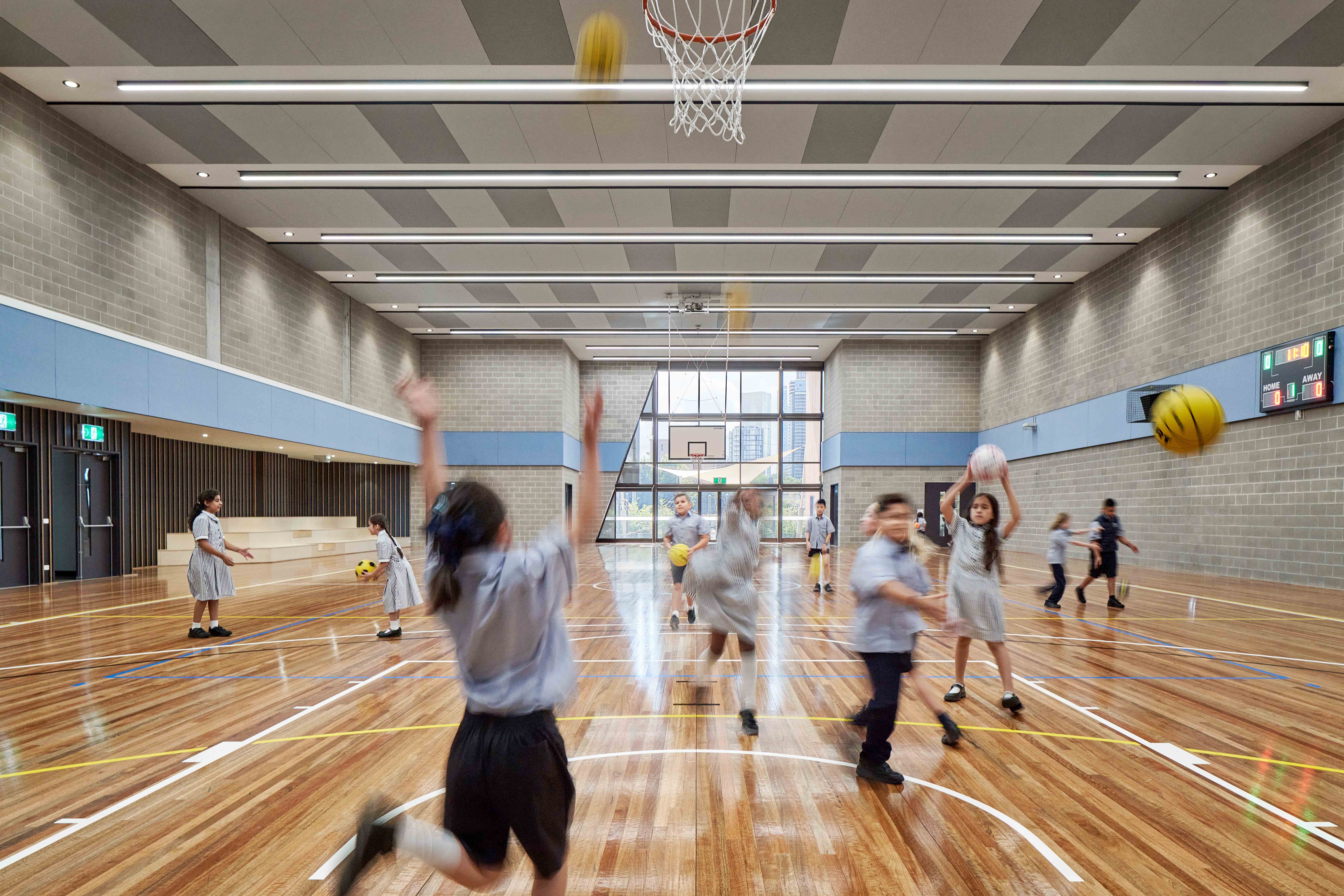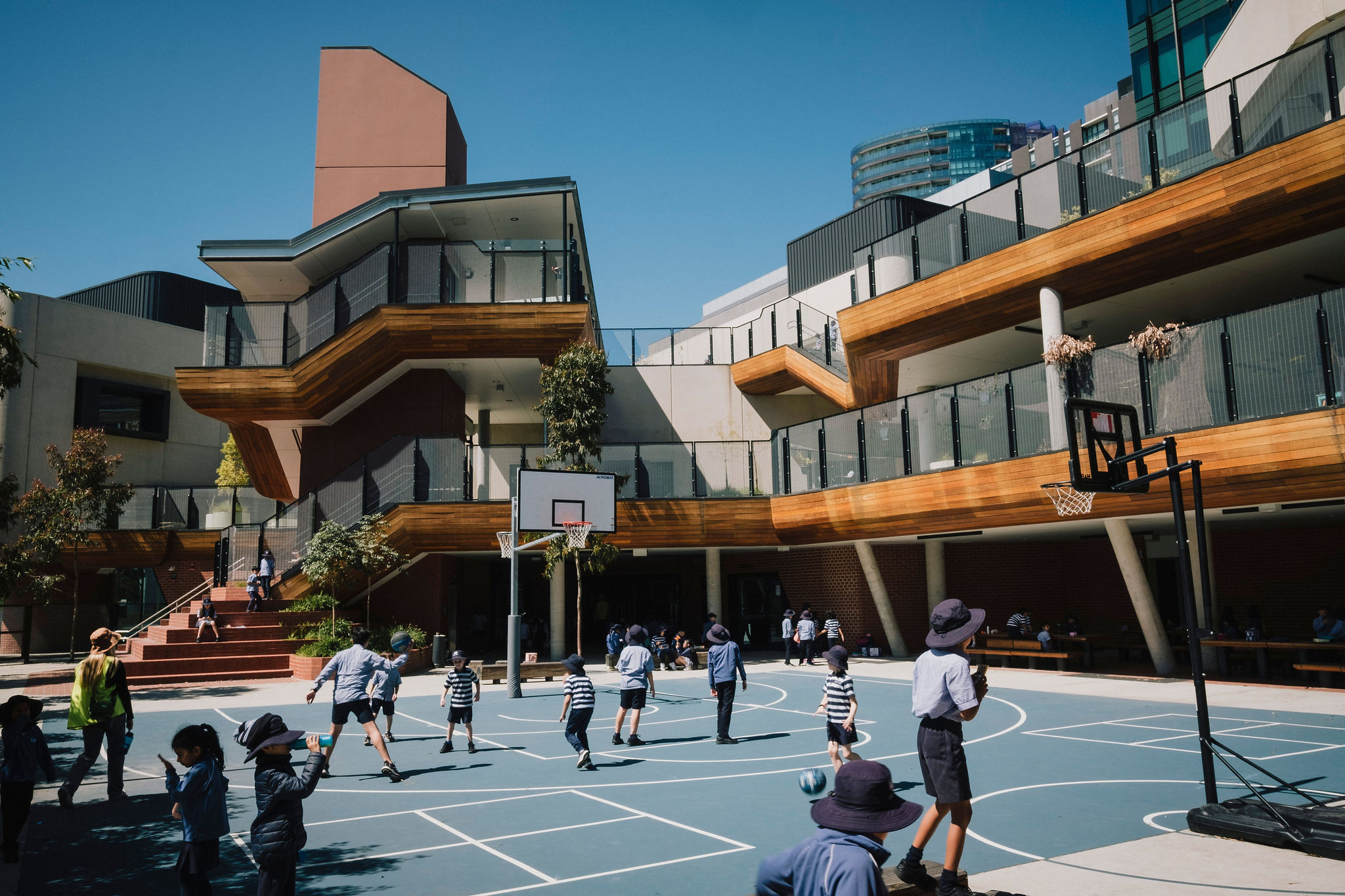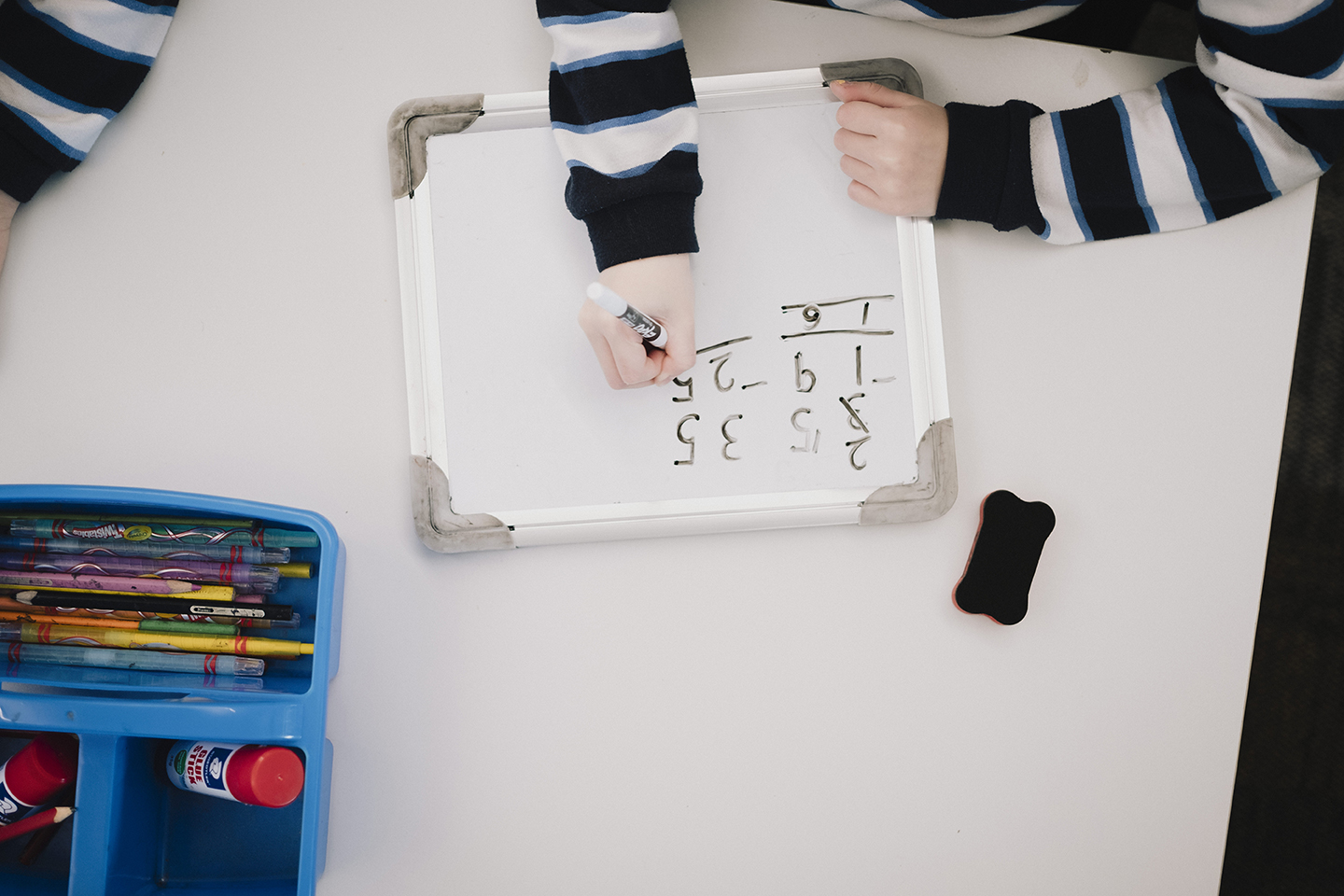 Captain Integrity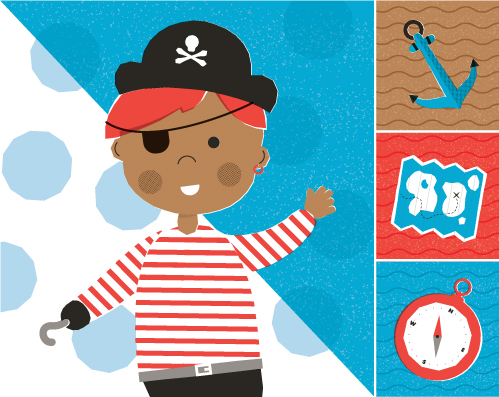 Driven by a sense of moral purpose, we take a stand for what is honourable and right.
Captain Excellence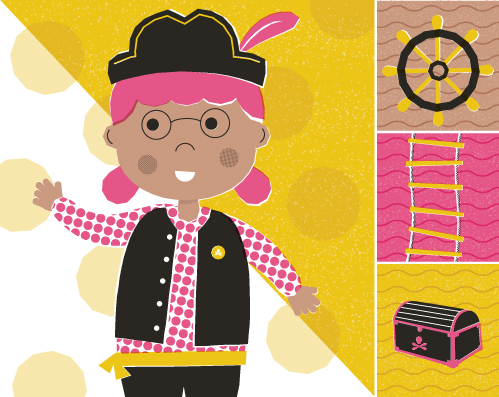 By setting high expectations for ourselves and others, we strive for excellence in all we do.
Captain Courage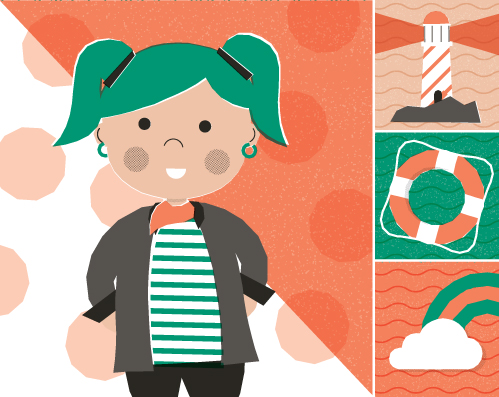 When faced with the uncertainties, doubts and challenges of life, we choose courage.
Captain Kindness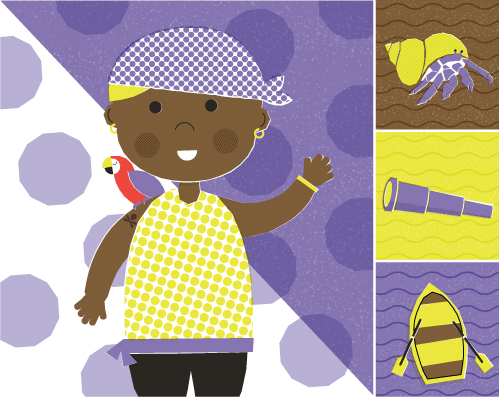 We show care to ourselves and others, because we know that the echoes of kindness are without end.
Term Dates and Curriculum Dates
Click below for more information about what is going on throughout the year.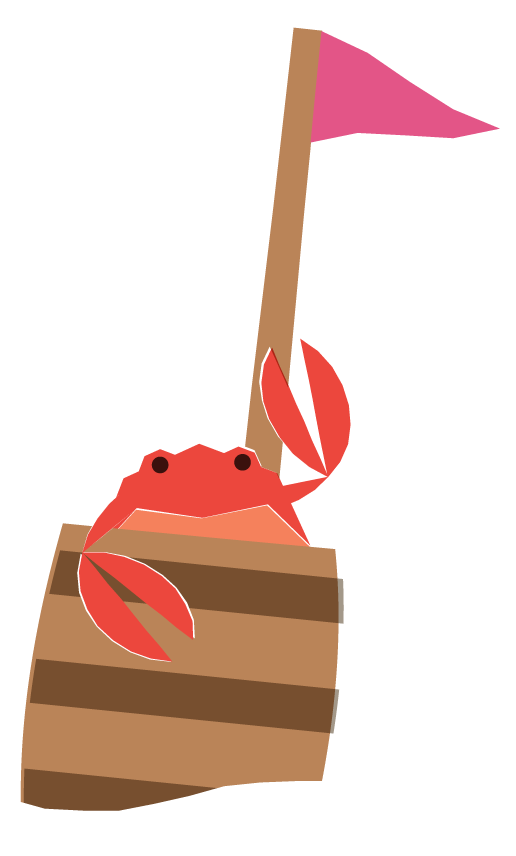 You are welcome to get in touch with any questions or queries:
Address:
17 Little Docklands Dr, Docklands VIC 3008
Phone:
(03) 9067 0100